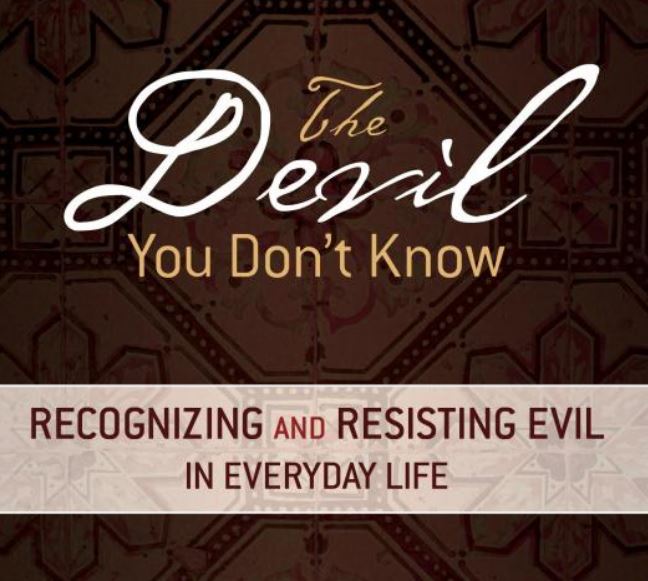 08/29/2018
6:30 pm
Jim and MaryEllen Teeter
531 I Ave
Coronado, CA 92103
SPIRITUAL ENRICHMENT
Wednesday,  August 29th  at 6:30pm
Fr. Mike Murphy Facilitating
THE DEVIL YOU DON'T KNOW
(Please read in advance if possible)
We will finish CHAPTER 4 – The Ordinary Work of the Devil: Diversion
Fr. Mike will include not only the barriers but insights to overcome them.
We will gather at the home of  Jim and Mary Ellen Teeter
531 'I' Ave.  Coronado, CA
Please bring an appetizer dish to share
Join us and grow in your understanding of the struggle and the grace of following Jesus every day!