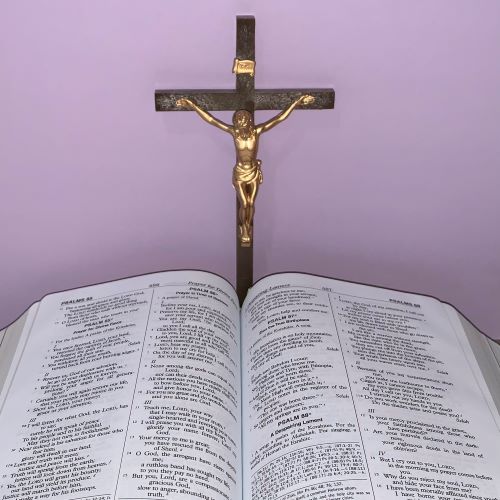 10/21/2021
6:30 pm - 8:30 pm
Our Bible study group will begin meeting regularly on Thursdays from 6:30-8:30pm on September 9! Whether you want to join us indefinitely, for a few months, or even just one night, we would love to have you.
Over the summer, our Bible study will be held off-site. To get our meeting address, please email youth@sacredheartcor.org.
This is a great opportunity to connect with other young adults over a shared meal and deepen your faith as we discuss upcoming readings, other scripture passages, and even theological books! If there is anything you'd like us to study in particular, send an email to youth@sacredheartcor.org.