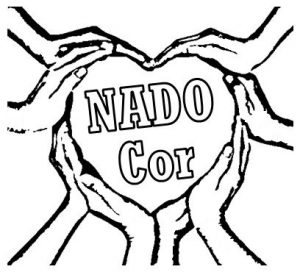 Now accepting COR Applications…all applications are due on August 2…earlier is better!
2018-2019 COR Application
For those whose positive experience in youth ministry has awakened a desire to "pay it forward," we have COR. COR is the CORazon, the heart, of youth ministry. Peers are able to lead each other in ways that are so unique and impactful—freshmen hear that "giving 100% in faith" has made a difference in the life of a senior that they see on a daily basis at school. Witnesses like those are incredibly transformative because it makes faith SO RELEVANT to their current lives and situations! COR helps plan and lead our two retreats each year: one for Confirmation candidates with the theme of the Holy Spirit and another for all High Schoolers and friends with the theme of Discipleship.