We welcome your Family to Faith Formation at Sacred Heart Coronado! Please use the form below to provide important information that will help us to assist your entire family, PK – Parents.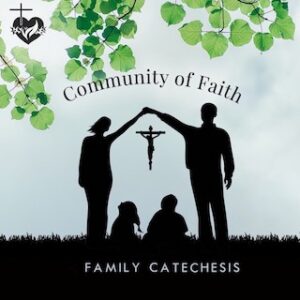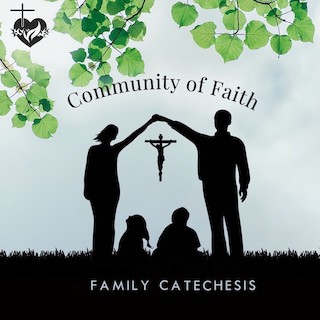 PK – 6th Grade: 
"Gospel Weeklies" Easy to use at-home weekly leaflets/lessons, that connects the Sunday Gospel to doctrine, using current events, interesting activities, discussion questions to help children see the relevance of the Gospel to their lives.
6th Grade: 
Old Testament study with Mrs. Vicki Sheridan (this is the traditional class meet Sunday mornings at Parish School)
7th – 12th Grade: 
Outdoor Youth Gatherings with a Youth Only! Mass
Weekly 707 Newsletter and Teen Mass Aid with reflections
"Short Courses" that invite students to deepen their awareness of themselves as maturing Catholic Christians
11th Grade – College Age: 
College Age Activities
Special Needs/Exceptional Families Ministry and Parent Support Group
Supports and promotes the full active participation of all our members
Sacramental Preparation –
Baptism, Reconciliation, First Holy Communion, Confirmation
Parent Faith Formation
After submitting the form below, be sure to make any necessary payments and print out applicable PDFs. To visit our Forms and Payment page, you will need the password that will be shown to you right after you submit the form. Thank you!