Preparation for the reception of the Sacrament of Confirmation should be seen as a component of the ongoing catechesis and faith development of the candidates.
Confirmation Candidate registration can be found on our Family Faith Formation Program.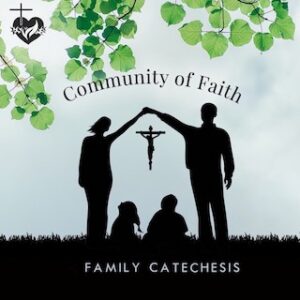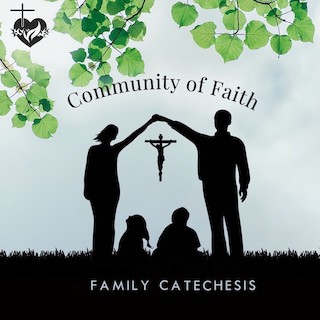 Diocesan Confirmation Candidate Requirements for Teens:
Baptized

Minimum Age – Fifteen (15) is the minimum age for Confirmation in the Diocese of San Diego.

Demonstrates an age-appropriate understanding of the Catholic faith

Participation in the Sacraments of Reconciliation and the Eucharist

Involvement in the Parish community

Willingness and readiness to witness Christ and the teachings of the Catholic faith.