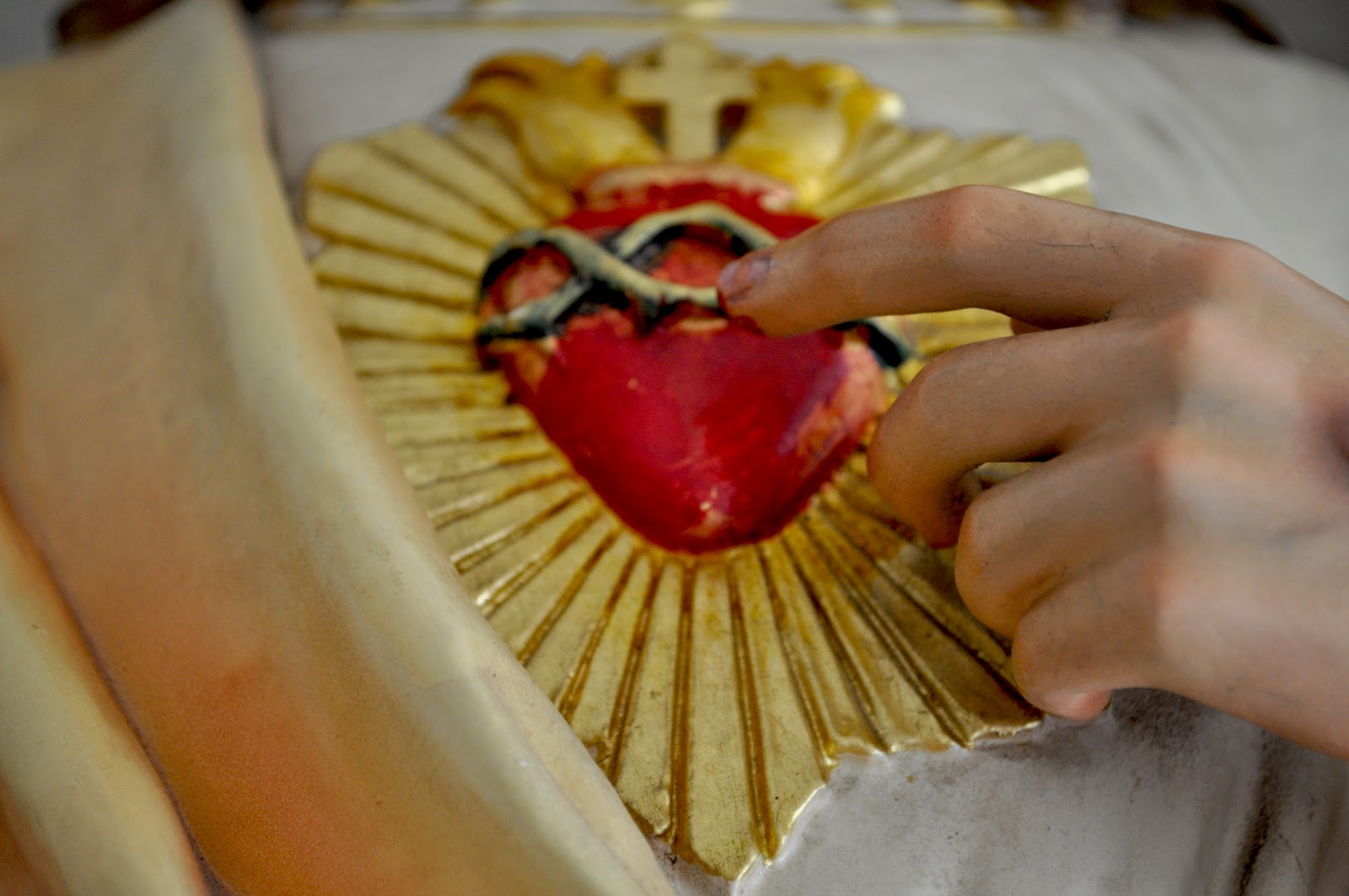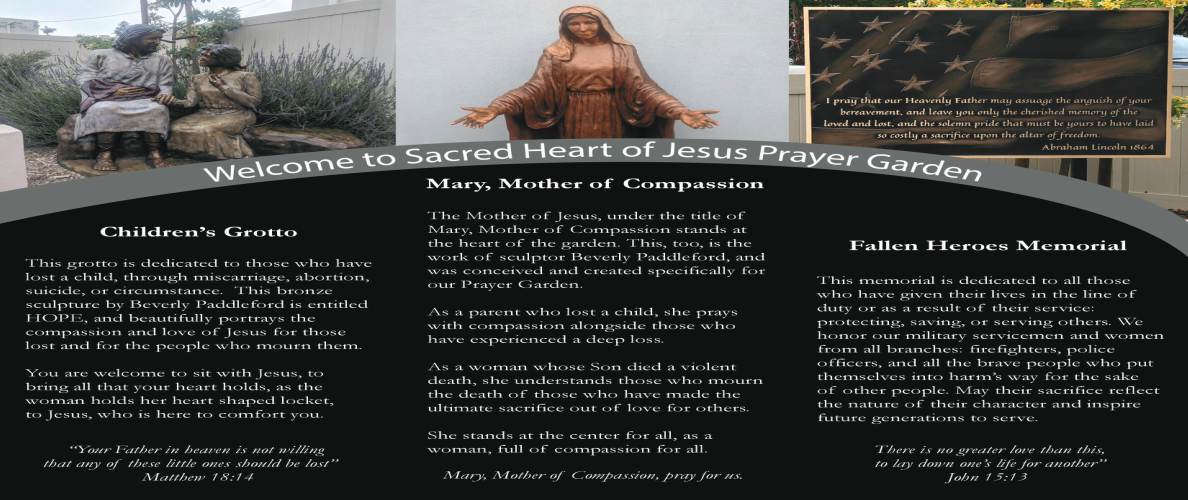 Worship
SUNDAY LITURGIES
Saturday Vigil Mass - 5:30 PM
Sunday Mass - 7:30, 9:00, 11:00 AM Spanish Mass the First Sunday of the Month at 1:00PM  (Misa en español el primer domingo del mes a la 1PM)

WEEKDAY LITURGIES (MON-FRI)
Communion Service - 6:30 AM
Weekday Mass - 8:00 AM

CHILDRENS LITURGY OF THE WORD
Sunday - 9:00 AM

SACRAMENT OF RECONCILIATION
Saturday - 4:00 - 5:00 PM

Worship Info
Virtual Tour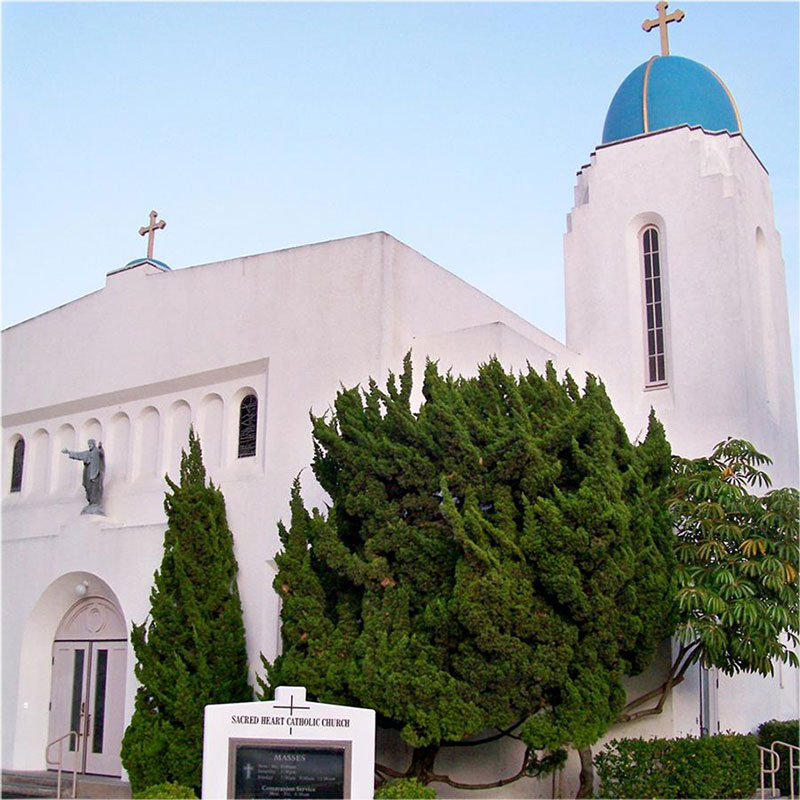 Live Streaming
Hear the Good News through our live broadcast.
TUNE IN:
Saturdays - 5:30PM
Sundays - 7:30AM, 9:00AM, 11:00AM
Help Build Our Future
We have the amazing opportunity to GIVE BACK to our previous generations whose gifts have provided us with our current buildings and facilities that serve our many ministries. Now it's our turn to GIVE FORWARD to the generations to come – to continue to lay the foundation upon which our children and grandchildren and great grandchildren of Sacred Heart Church will build upon.