The good Lord has begun
The Capital Campaign is a unique opportunity to be a collaborator in the Lord's work in our parish. It is an opportunity to continue the selfless efforts of prior generations of parishioners, whose generosity made possible the Church buildings and facilities that have served us and thousands of families over the past 123 years. It is an opportunity to support our children, grandchildren, and all future generations who will worship at Sacred Heart Parish.
Worship
SUNDAY LITURGIES


Saturday Vigil Mass - 5:30 PM
Sunday Mass - 7:30, 9:00, 11:00 AM

WEEKDAY LITURGIES (MON-FRI)
Communion Service - 6:30 AM
Weekday Mass - 8:00 AM

CHILDRENS LITURGY OF THE WORD
Sunday - 9:00 AM

SACRAMENT OF RECONCILIATION
Saturday - 4:00 - 5:00 PM

Worship Info
Virtual Tour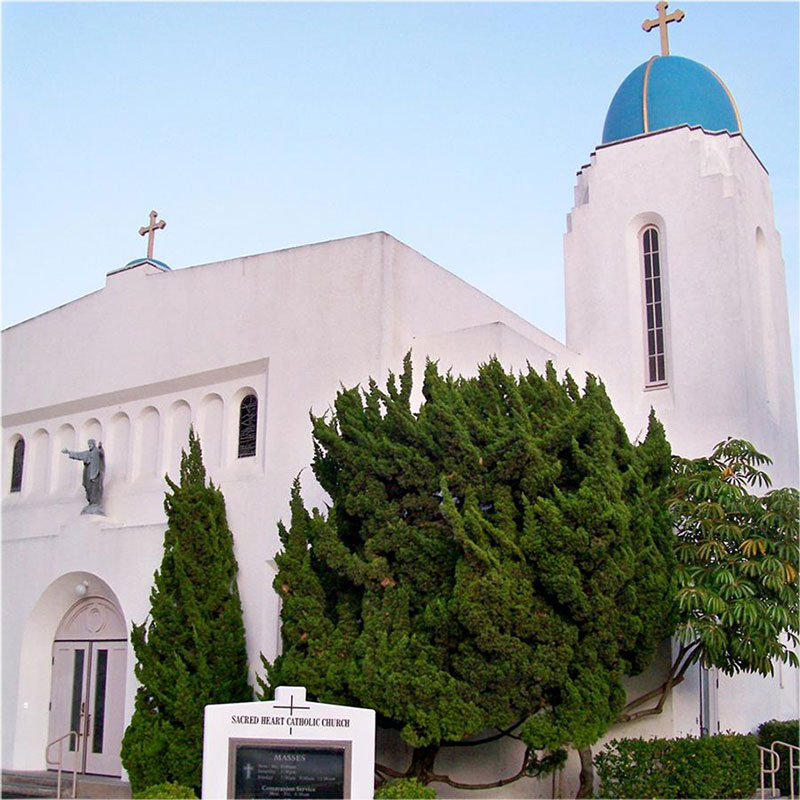 Live Streaming
Hear the Good News through our live broadcast.
TUNE IN:
Saturdays - 5:30PM
Sundays - 7:30AM, 9:00AM, 11:00AM
Monday - Friday      8:00AM