The Sacrament of Marriage at Sacred Heart
Best wishes to you on your engagement!
In the spirit of Pope Francis' encyclical "Amoris Laetitia," we welcome you to preparation and celebration of the Sacrament of Marriage at Sacred Heart Catholic Church!
The path to marriage at Sacred Heart
• Contact the Parish Office 619- 435-3167
• You will be put in touch with the Wedding Coordinator, who will help you select a date and connect you to a Deacon as your "Preparer." The Wedding Coordinator will also manage all paperwork and specific details in the lead up to your wedding day.
• The Deacon/Preparer will begin your preparation and connect you with the Marriage Preparation Coordinator, who leads the "Witness to Love" preparation process.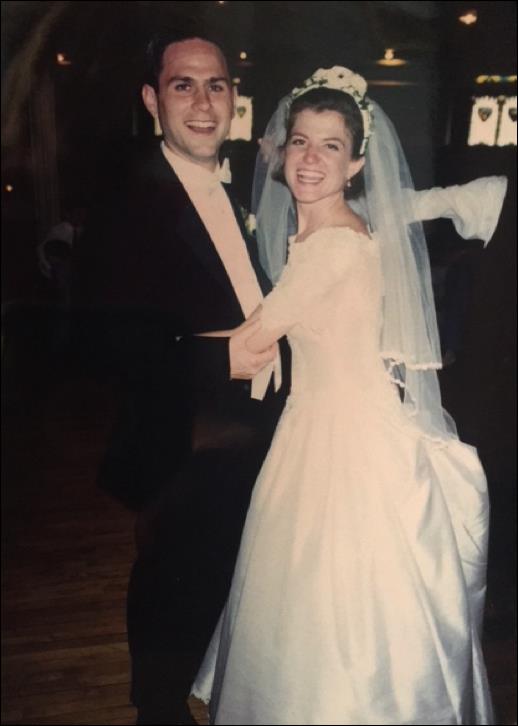 "Witness to Love" Preparation
The "Witness to Love" program, implemented by the Diocese of San Diego, prepares engaged couples through a process of mentorship and community embrace. Encouraged by Pope Francis' "The Joy of Love," we strive to understand families and individuals in all their complexity, thereby witnessing to our church as a "family of families." Through marriage preparation at Sacred Heart, engaged couples choose their own mentor couple to walk this journey with them, revealing marriage as a "dynamic process" that reflects a daily choice of love and commitment throughout married life. You can watch an introductory video online and learn more about this program on their website: "Witness to Love."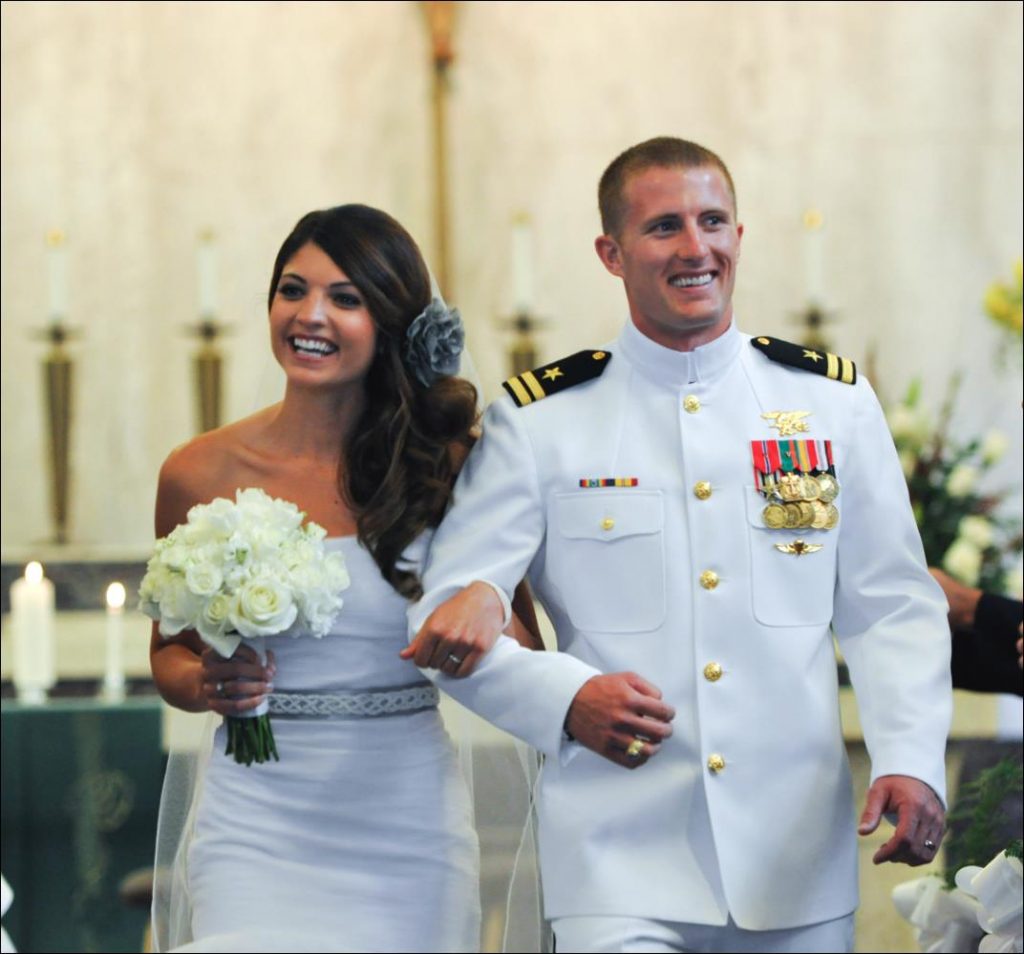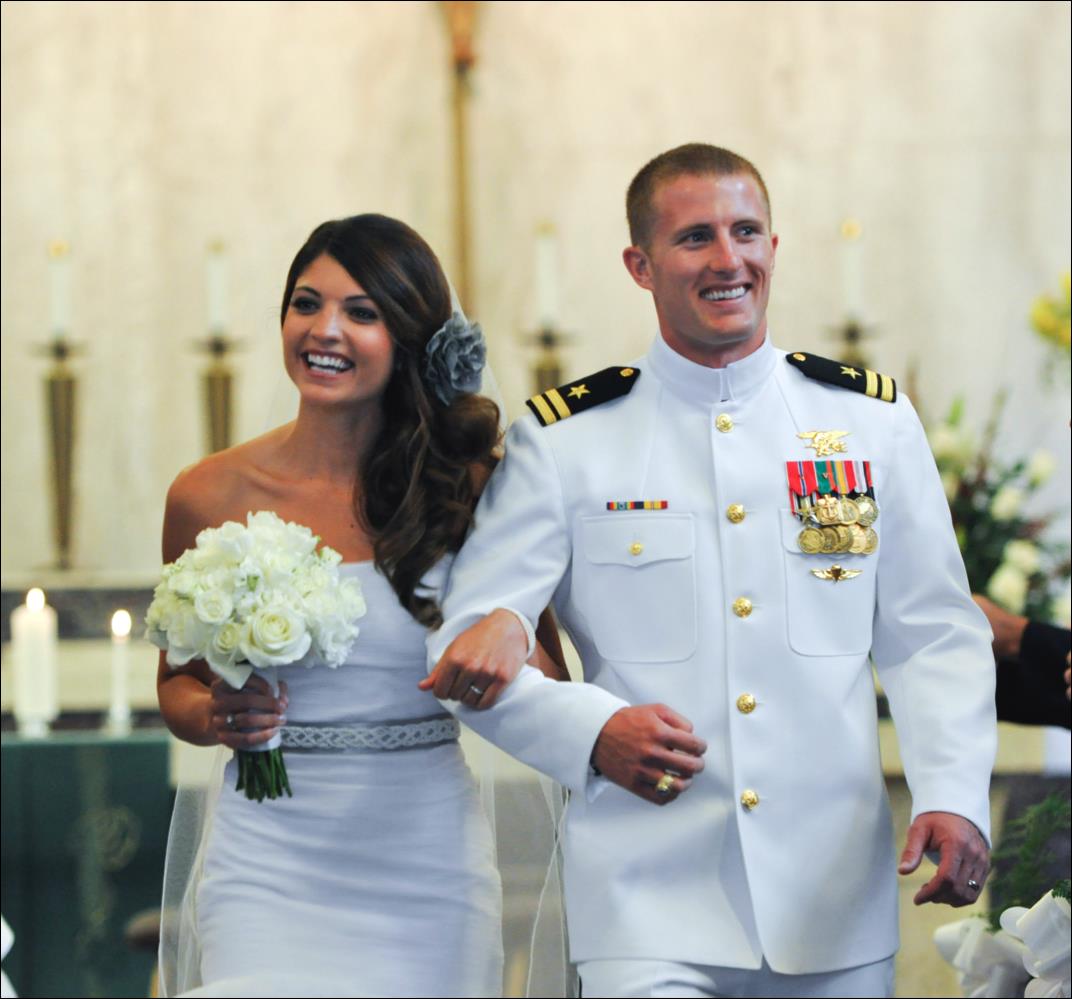 Marriage Preparation Process in the Diocese of San Diego
Complementing preparation with the Deacon and the mentor program, couples attend "Celebrating Your Love," a one-day retreat offered by the Diocese of San Diego. In particular circumstances taken into consideration by the couple and their Preparer, couples may attend an "Engaged Encounter Weekend" in lieu of the mentor program and one-day retreat. However, the mentor program is highly recommended for its more personal, individualized approach. More about these retreats and an outline of Diocesan expectations for marriage preparation can be found here.
We are so glad that you are seeking marriage in the Catholic Church, and we are honored to accompany you on your journey of love! Please contact the Parish Office if you have any questions, and you will be put in touch with a person in Marriage Ministry happy to help you!
You may download wedding guidelines and forms by clicking on the links below.
Policy & Agreement for Visiting Clergy for Weddings
Couple's Statement of Agreement
Agreement for Wedding Consultant
Photographer/Videographer Agreement