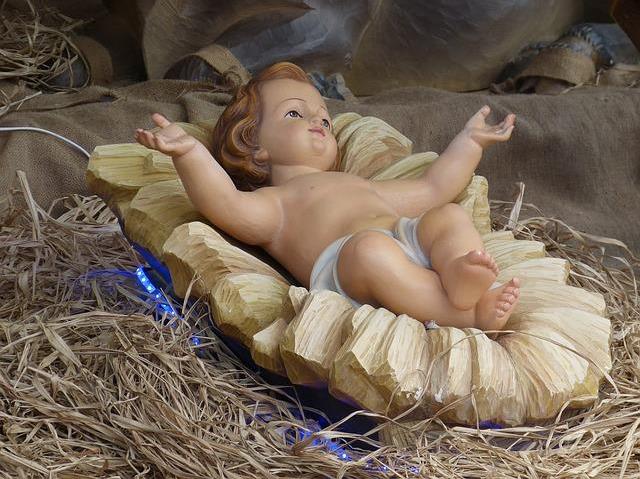 12/16/2017 - 12/17/2017
All Day
Sacred Heart Catholic Church
655 C Ave
Coronado, CA 92118
On Gaudete Sunday – the third Sunday of Advent, Sacred Heart Parish will join in the Vatican tradition of blessing the people and their figurines of baby Jesus!
We invite children and adults to bring their baby Jesus figures from the crib or their home Nativity set to Mass on December 16th – 17th.
Following the blessing, here's an idea…take your Bambinelli home, wrap it and place it under the tree.  Let this be the first gift your family opens on Christmas, and together you place your Baby Jesus figure in the crib. It is sure to be a blessing for your entire family and a wonderful tradition for years to come.