 04/16/2018
6:00 pm - 8:00 pm
Coronado Men's Connection
609 First Street
Coronado, CA 92118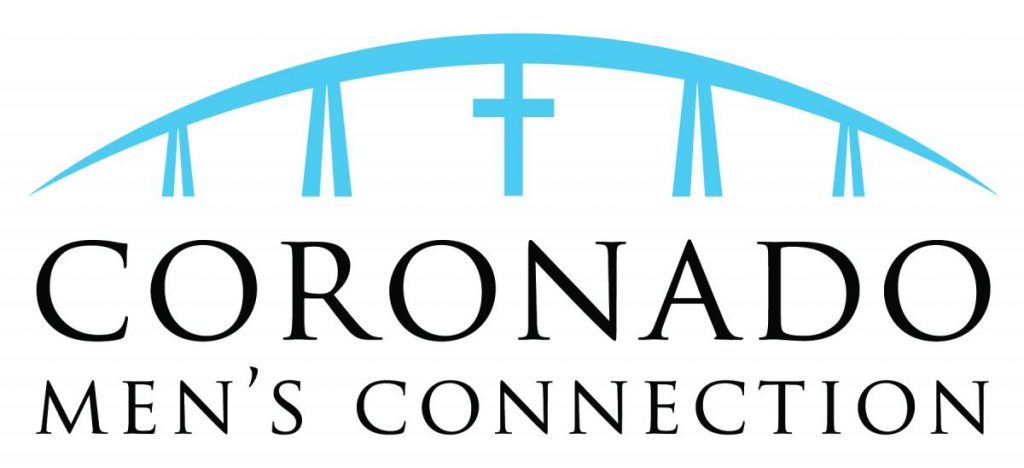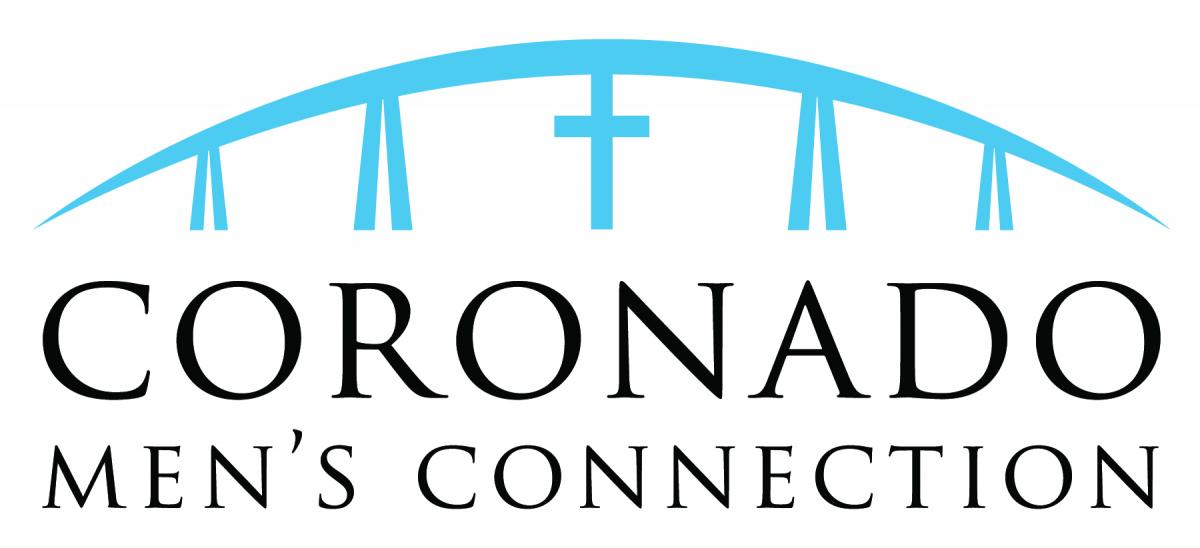 Continuing Series:
Intersection of Faith & Politics
This Month's Topic: Human Nature
Presenter: Ed McVaney
The food – way better than good.
The conversations – casually serious and meaningful.
The impact – significant!
The purpose?
. We have something special in the sharing of our Judeo-Christian faith. We come together monthly to explore it, understand it, embrace it and spread it.
· We choose to gather in a relaxed atmosphere, talking openly and intellectually about the way God has called us to live out our lives.
. We invite men to explore this vision with us; to build upon the experience we have inherited that we might pass on our legacy to the next generation with respect, integrity and joy.
Please forward this email to someone who should attend.
For more information, please contact John Munns
Jrmunns@cox.net