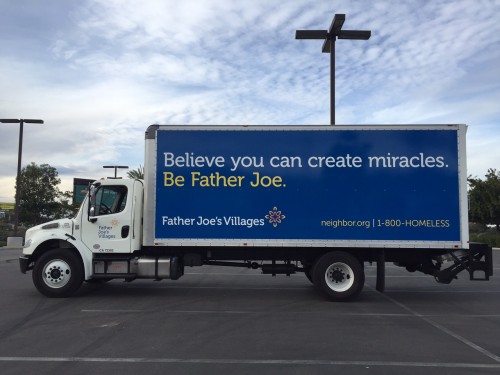 09/23/2017 - 09/24/2017
All Day
Sacred Heart Catholic Church
655 C Ave
Coronado, CA 92118
St. Vincent de Paul Village will have a donation truck at Sacred Heart on Saturday, September 23rd and Sunday, September 24th after all the Masses. All your usable donations are welcome.
Our Knights of Columbus will be at the truck to receive your donations.
SVdP Thrift Store provides low income families, seniors and singles with the opportunity to buy items they need a reasonable prices.
How about it Sacred Heart, can we fill that truck?