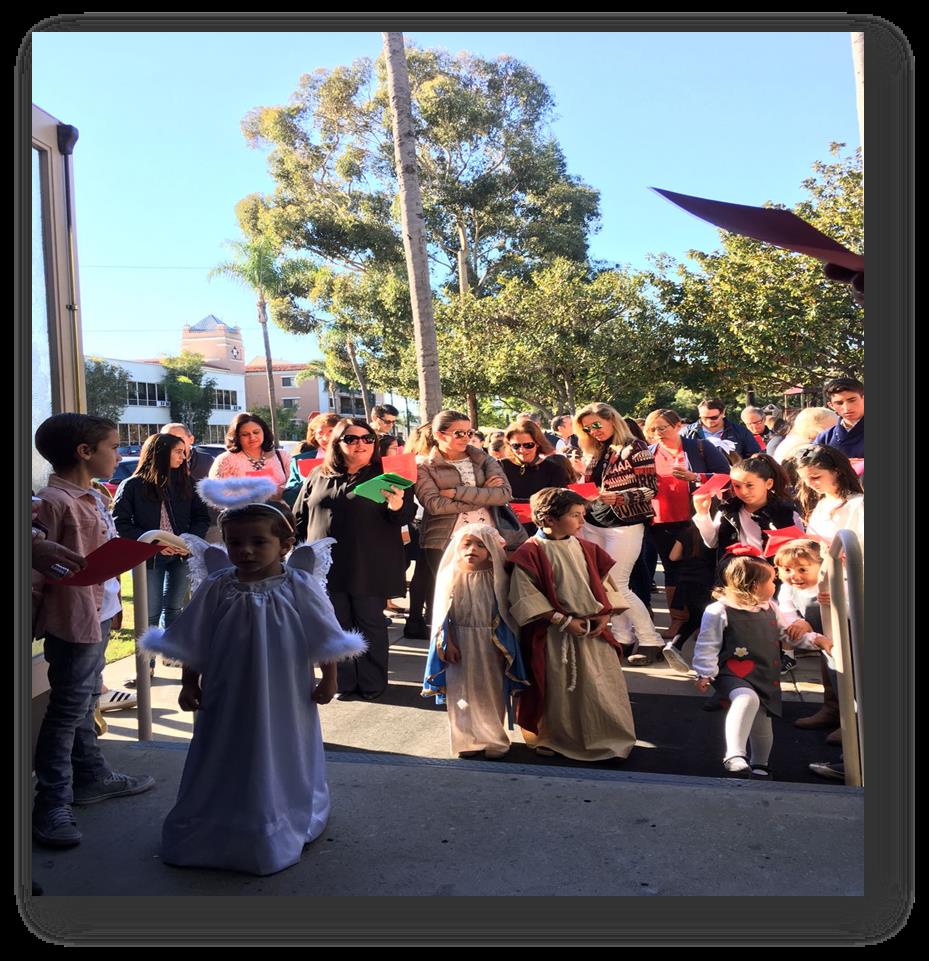 12/03/2017
1:00 pm - 3:00 pm
Sacred Heart Catholic Church
655 C Ave
Coronado, CA 92118
Join us for our Spanish Mass at 1PM on the first Sunday of the Month.
Celebrate the First Sunday of Advent with an authentic Mexican Posada!
Become part of our procession accompanying Saint Joseph and Mary, while they search for a place to stay the night that Jesus was born, singing from door to door to be finally welcomed at the Parish Hall with a joyful celebration!
We will serve Tamales, Buñuelos, Champurrado and Hot Mexican Ponche. We will also break a Piñata filled with candy.
Let's celebrate with our families the richness of our faith traditions, sharing within our community the warmth of our culture, while bringing a little taste of our traditions to Sacred Heart!