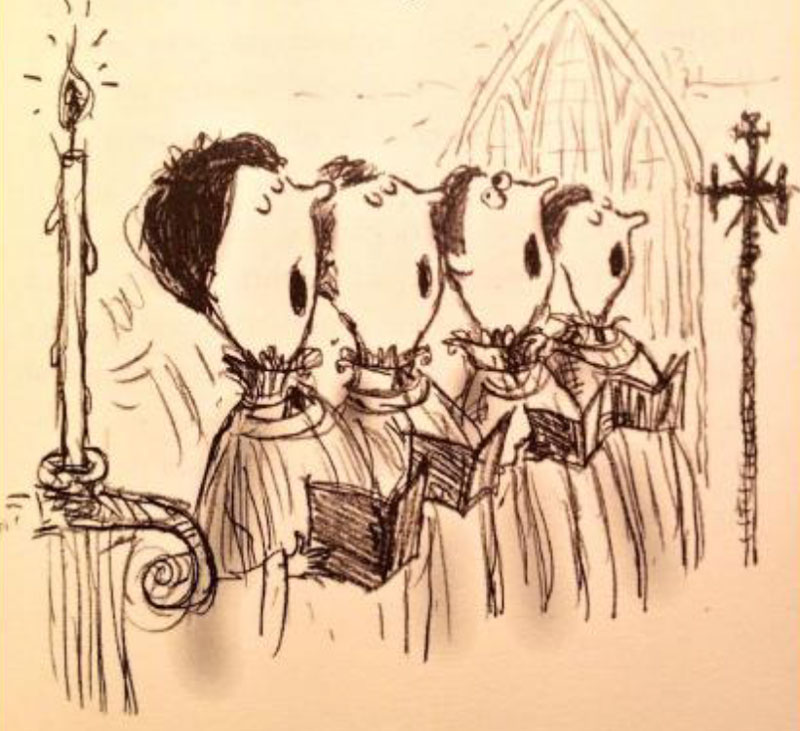 11/04/2017
9:00 am - 2:30 pm
Sacred Heart Catholic Church
655 C Ave
Coronado, CA 92118
The Music Ministry of Sacred Heart is hosting an exciting event- a Gregorian Chant Workshop led by Mary Ann Carr- Wilson, B.M., M.M., CMAA Sacred Music Colloquium faculty member, national leader in Gregorian Chant Camps and courses for all ages.
The workshop is formatted to give a foundation of singing Gregorian Chant to beginners and greater confidence to cantors and choral singers. Participants will share in preparing music for a Prayer Service that will conclude the workshop on Saturday afternoon in the Church.
All are welcome to attend the Grand Finale of the Gregorian Chant Workshop!
Workshop Schedule for Saturday, November 4th
Main Session:
9am – 12pm in the Parish Hall
Lunch:
12pm – 1pm in the Parish Hall
Overview and Preparation of the Prayer Service:
1pm – 2pm in the Church
Grand Finale! Prayer Service:
2 pm in the Church
$30 Fee includes materials and lunch.
Students (under 18) fee is $10
For more information and to reserve your spot please call Elena Vizuet, Music Director at 619-437- 3167, ext.310