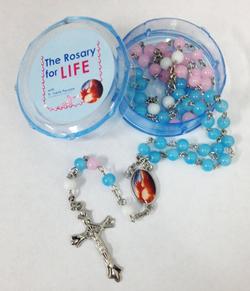 01/22/2019
7:00 pm
Sacred Heart Catholic Church
655 C Ave
Coronado, CA 92118
Sacred Heart's Knights of Columbus and Pro-Life Ministry will co-host a spiritual evening in the Church on the 46th Anniversary of the disturbing Roe v. Wade decision.
We would love you have you, your friends, and your children join us for this solemn but encouraging night of prayer and outpouring of love for the unborn.
Remember to bring your Rosary.
If you have questions, please contact Jim Fabiszak at (619) 253-6968.