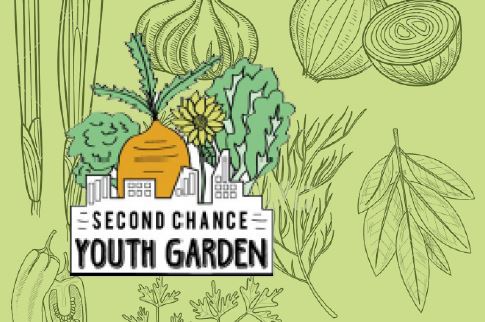 07/17/2019 - 09/18/2019
All Day
The Second Chance Youth Garden is a worthwhile project which provides "at risk" young people an opportunity to work growing vegetables in San Diego. Several Sacred Heart parishioners have subscribed to their "CSA" which delivers a box of fresh, high-quality food to a location in Coronado once a week.  The food is all pesticide-free, made with organic ingredients, and food lovers like Father Gil and Deacon Kevin find it to be excellent in quality.  Boxes contain an assortment of veggies, all easy to cook, with recipes and snapshots of the youth who benefit from the program. Please consider a subscription to the CSA – it helps our community while providing you with good food!
For more information, please call John Roberts (619) 813-3632 or Deacon Kevin Murray (619) 246-8387.