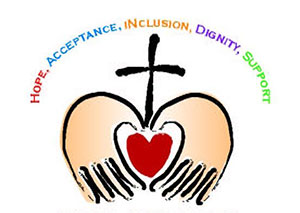 03/08/2018
6:30 pm - 8:00 pm
Ministry Center
655 C Ave
Coronado, CA 92118
Special Needs Parent Support (S.N.P.S.) is a support group for parents (or primary care givers) of children and adults with special needs. Our mission is to provide a supportive environment where we can help each other to cope with life in a positive way.
Contact: Maria Nagy-Medved at 703-203-5668 or marko.maria@sbcglobal.net or Dotti Hulburt at 619-435-3167, ext. 302 or dcm@sacredheartcor.org for questions.
Co-Supported by Special Education Parent Networking Group – Contact Nancy Parrett 619-368-1898.