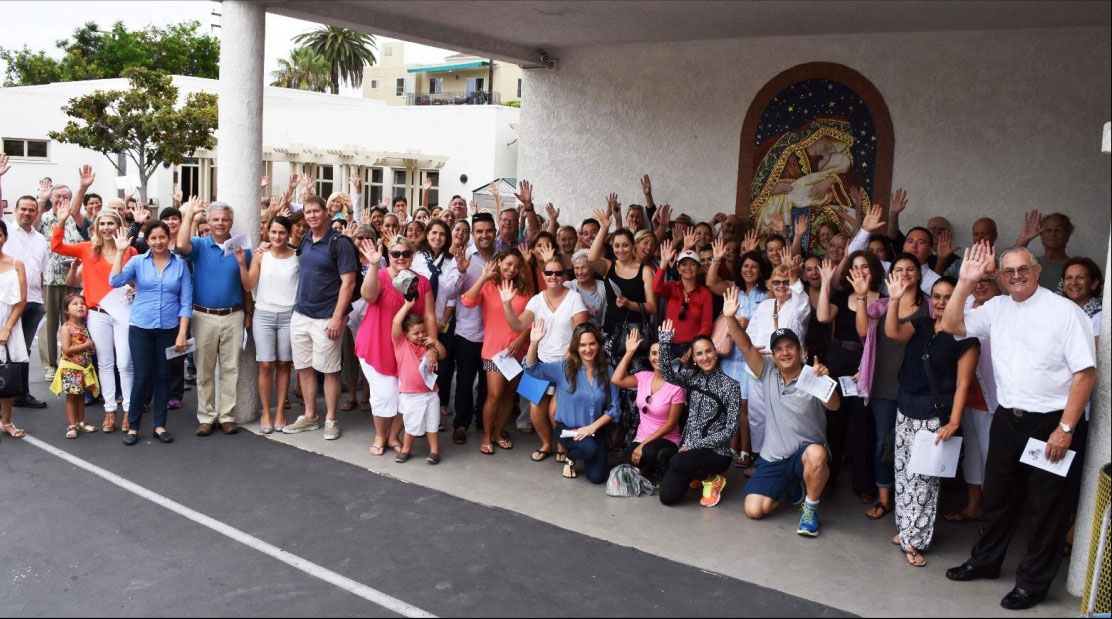 08/23/2017
8:30 am - 9:00 am
Sacred Heart Parish School
706 C Avenue
Coronado, CA 92118
CALLING ALL PARENTS AND GRANDPARENTS, PARISHIONERS AND FRIENDS:
Wrap Sacred Heart School in prayer!
FIRST DAY OF SCHOOL!
Wednesday, August 23rd, 2017 8:30 – 9:00 a.m.
We will walk through the school as we pray the scriptural promises of God for our children & grandchildren, wherever they may be. Join us on the blacktop after the morning mass or school assembly & be a part of this wonderful witness to our children!