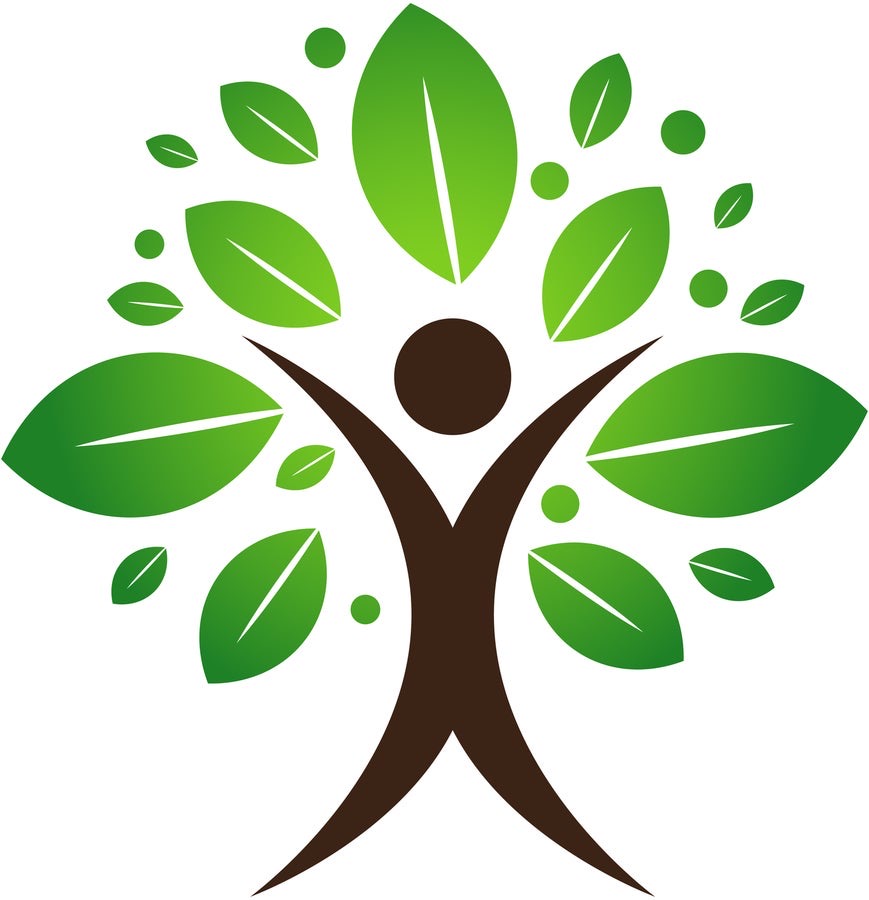 06/07/2020
11:30 am - 3:30 pm
Sacred Heart Catholic Church
655 C Ave
Coronado, CA 92118
We Need your help.

Ushers and Ministers of Hospitality will play an essential role in both the Church and Parish Center as we implement the new guidelines to safely re-open for public mass. If you are in good health, and under the age of 65, please join us for this important training before we open next weekend!
Sunday, June 7th at
11:30AM.
No previous experience required. Questions or to volunteer for any of the liturgical ministries, please contact Carl Gregory at Angels@sacredheartcor.org.