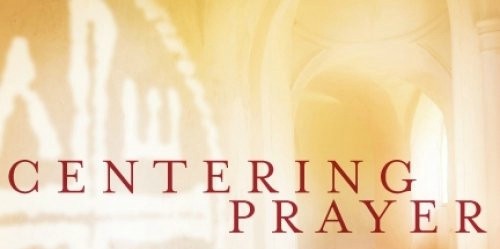 Do you want a closer relationship with God? Are you seeking a way to be healed, to find peace?
Centering Prayer may be for you. Centering Prayer is an old form of prayer, similar to meditation, that has been practiced in the Christian Tradition for over 1500 years.
Sometimes called the Prayer of Quiet, or Resting in God, it is designed to reduce the obstacles to an intimate personal relationship with God, and to promote personal healing and transformation in our lives.
If you would like to learn more or try this out you are cordially invited to come to our Centering Prayer Group meeting. It is in the Adoration Chapel on Tuesdays at 6 – 7 PM.
Come a little early, we will give you a short lesson in how to do Centering Prayer, and then you will stay and pray with us, as we together "go to our inner rooms, and meet the Father in secret," Matthew 6:6.
For more information contact Deacon Kevin and Nancy Murray at (619) 437-4320.