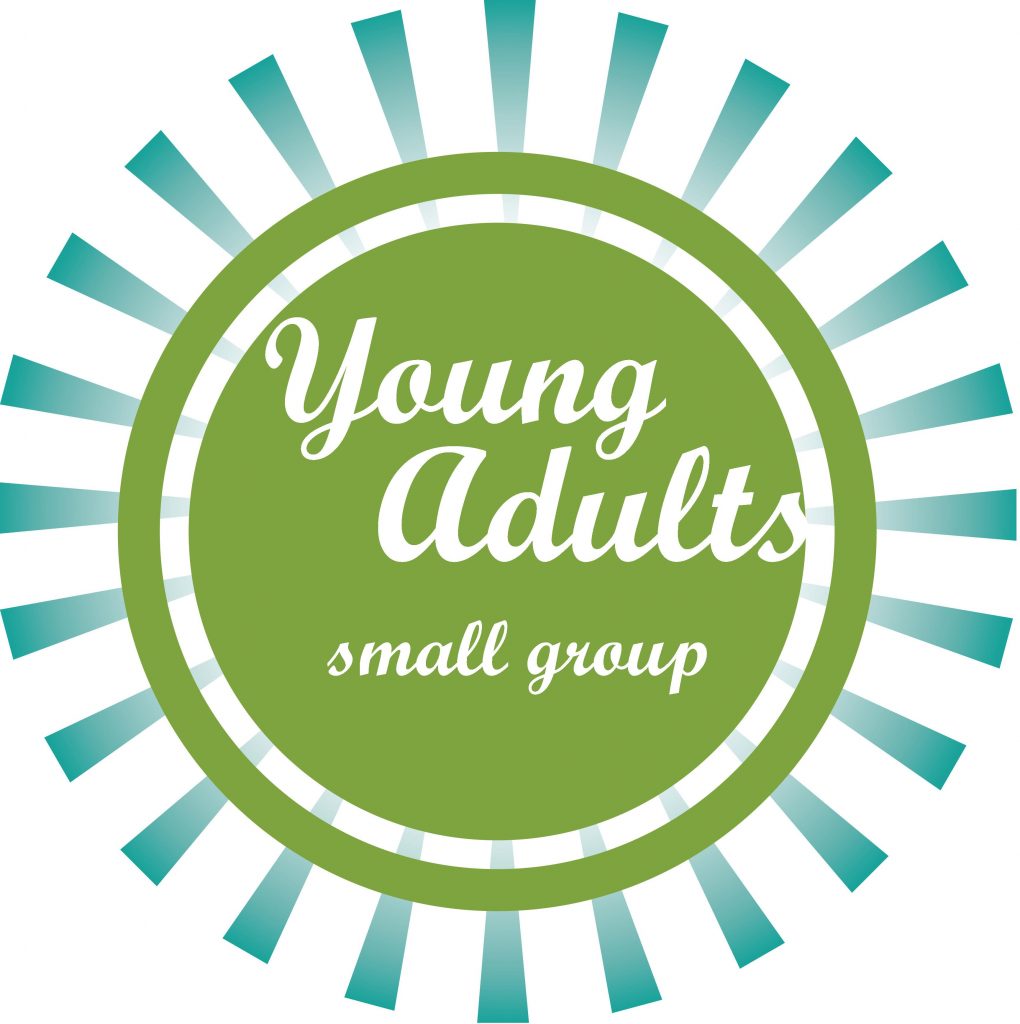 Small Group will not meet during the holiday season. Check back in the near future for more information.
This is a great opportunity to connect with other young adults over a shared meal and deepen your faith as we discuss upcoming readings. (Childcare can be provided upon request with timely notification).
Please use the entrance through the alley, behind the church. The doors through the garden of the old rectory will be open.